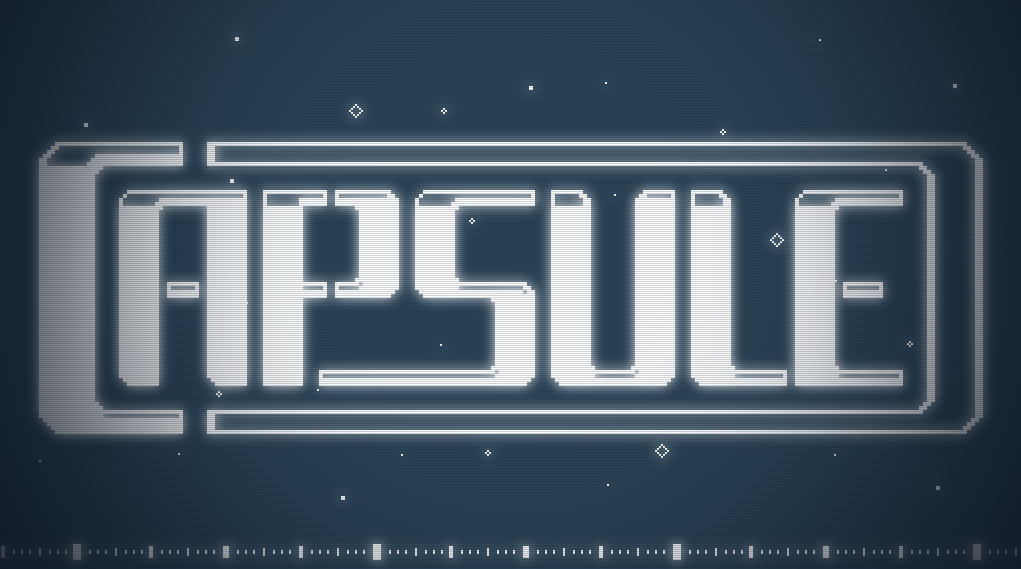 CAPSULE
A downloadable game for Windows and macOS
CAPSULE is a single-player survival game played entirely through a radar interface. Players navigate a hostile landscape, learn about their surroundings, and unravel a classic sci-fi story in the process. Best played in a dark room with headphones.
Not recommended for players with misophonia.
In a strange and hostile place, something has gone very, very wrong. You wake up inside a small capsule, trapped, with no view of the outside world. The only way to survive is to use the radar screen and the capsule's simple controls to try and find more oxygen and more fuel... and to find out what happened.
CAPSULE is a short game, approximately 2 hours for most players. Capsule is not a game for everyone; if you are claustrophobic, misophonic, and/or have anxiety or triggers related to asphyxiation and/or darkness Capsule may not be a good game for you.
Download
Click download now to get access to the following files:
CAPSULE_Installer.exe
26 MB
Comments
Log in with your itch.io account to leave a comment.
You know a game is good when one of its tags is asphyxiation.
Probably because it will take your breathe away.
what does "priming" do when the power is out? it looks like it can only push a couple of pixels per minute, and only in one direction, unless i'm understanding it wrong
fantastic design and good world building. it doesn't need to over-explain itself.
I bought this game on steam T_T LOL. The idea and atmosphere is marvelous, but the lack of real physics is a drawback.
Just started playing this last night with my son. We connected up to our big screen TV, sound cranked up and the lights off...awesomely atmospheric game, totally love it, and I highly recommend it!
For even more atmosphere, we set our air conditioner to 16°C so we could feel the frigidity of isolation and danger!
Watched a Let's Play of this, the atmosphere is fantastic. Turn up the indie experience on your Duskers!